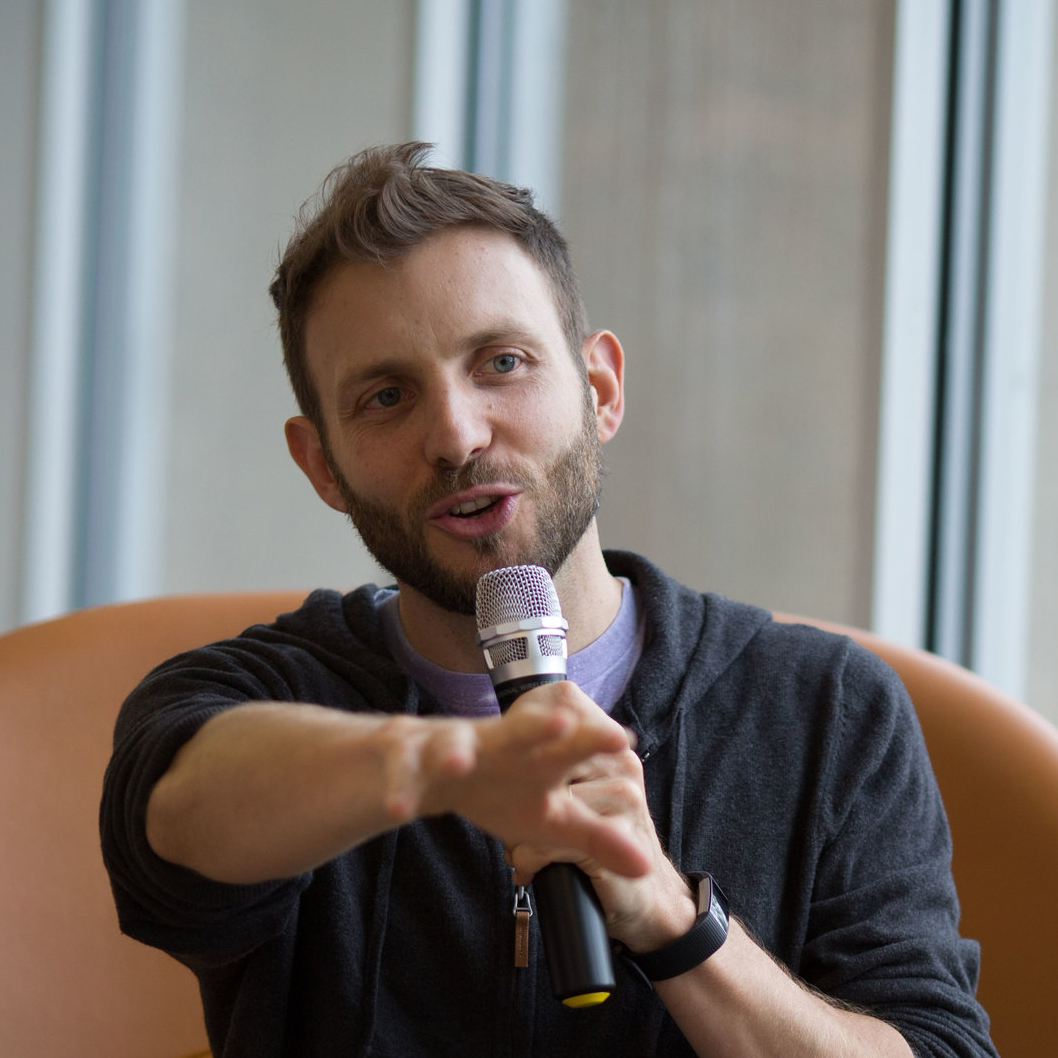 I created GetFunded because I know how important it is for us as entrepreneurs to be able to access the capital we need to make a difference.
I founded Kindara and ran it for 7 years as CEO. At Kindara we raised $9M to help women have a better relationship with their bodies before the company was acquired in 2018.
Now I've committed my time to teaching entrepreneurs how to fund their dreams. My goal is to get 100 companies funded. Let's have you be our next success story.