Graduates of GetFunded are able to raise more money in less time from better investors on better terms.
"I'm so enthusiastically grateful and glad that I found Will and GetFunded, and everything it's done to help with my fundraising.
The process is so useful because it walks me step by step through everything I need to do. I just need to be shown once and then I know how to do it. 
Coming into this I was floundering, trying to raise funds from angels and VCs. Now I'm so much more confident in my ability to close investors. I've closed on over a million dollars so far. I cannot possibly recommend this enough because it absolutely transformed the way I raise money. Just do it. You'll learn what you need to know and it's going to be very useful for you."
- Paul Gambill, CEO, Nori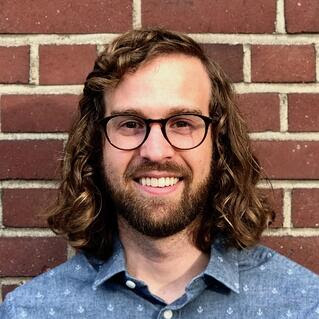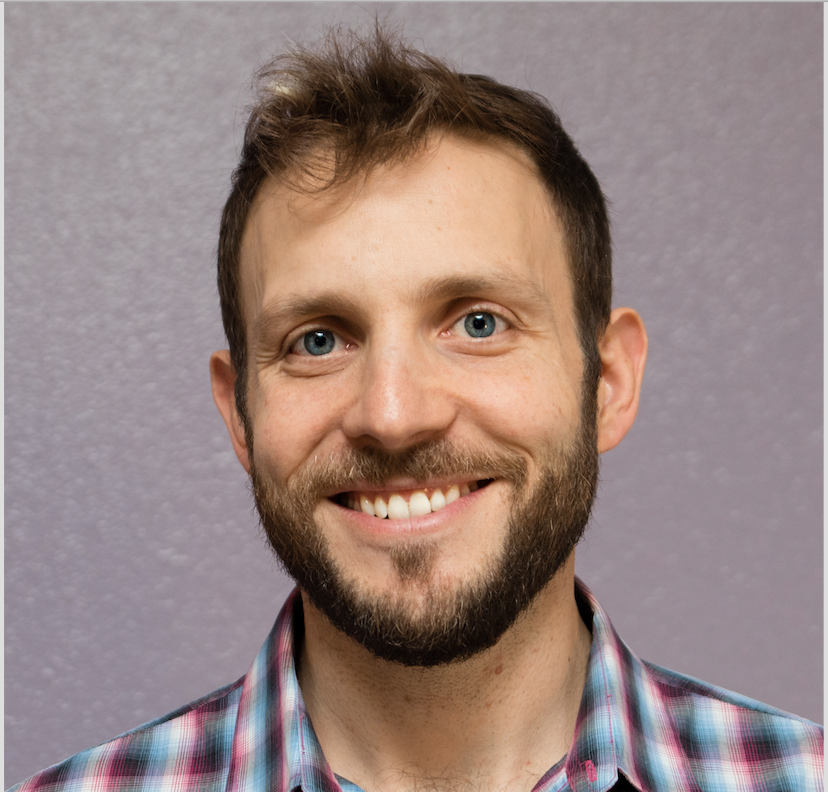 I created GetFunded because I know how important it is for us as entrepreneurs to be able to access the capital we need to make a difference.
I founded Kindara and ran it for 7 years as CEO. At Kindara we raised $9M to help women have a better relationship with their bodies before the company was acquired in 2018.
Now I've committed my time to teaching entrepreneurs how to fund their dreams. My goal is to get 100 companies funded. Let's have you be our next success story.